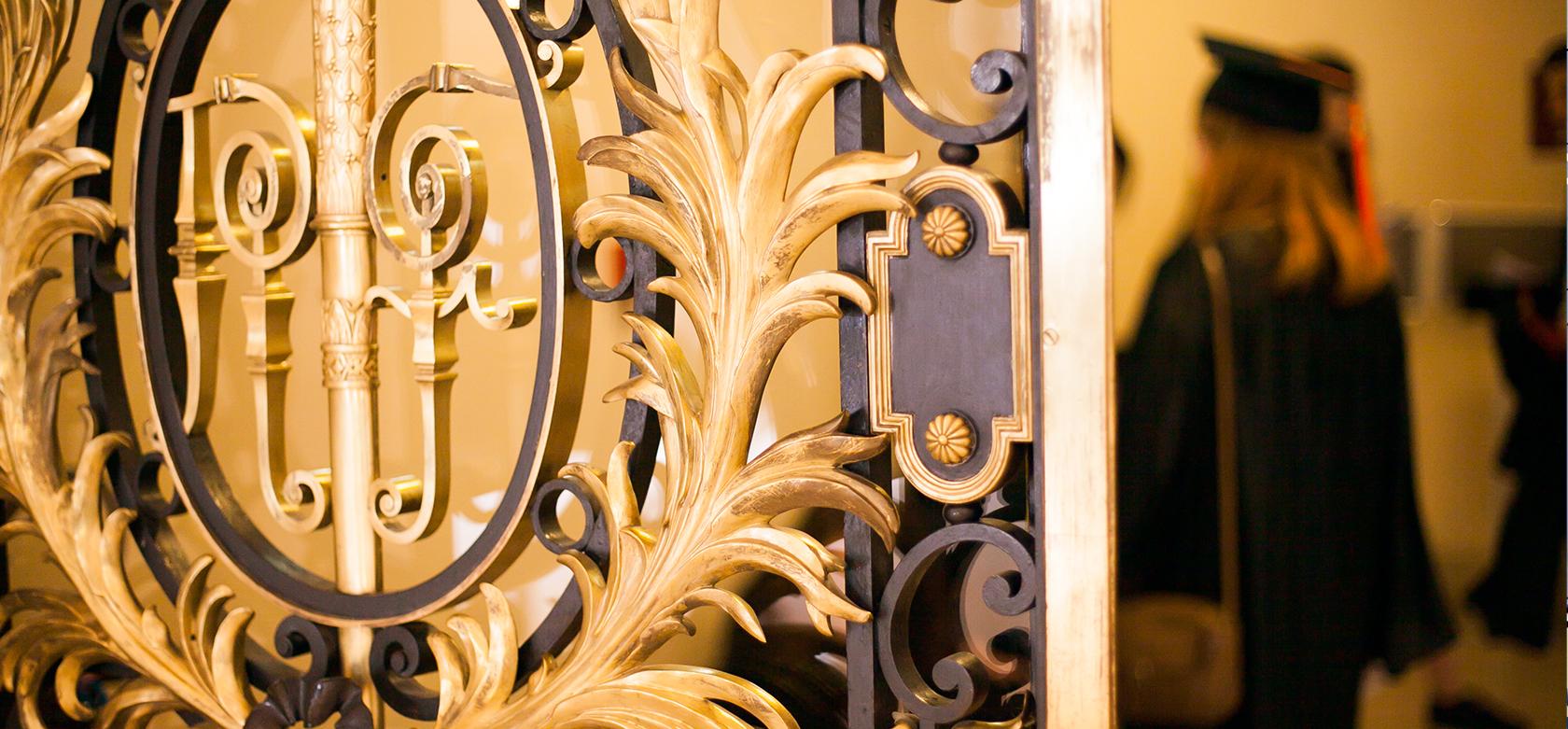 Executive MBA Beijing
The purpose of this generalist diploma located in Beijing is to provide a second management skill to people with higher education diplomas, in addition to their initial training, their thus opening the way to dual competence.
Type : Executive program
Field : General Management
Duration : 18 months
Level : MBA/Master
Rhythm : Part-Time
Language : English
Diploma : University Paris 1 Panthéon-Sorbonne
Location : Beijing, China
Application
Program requirements
Have at least 36 months of professional experience since obtaining the last diploma (except internship, work-study program)
Hold a Bachelor degree (240 ECTS or equivalent) or, for people who do not have the required level of education, claim a Validation of Professional Achievement (VAP). Note that foreign students are asked for an official translation of the diploma (s) justifying the level requested
Selection process
Study and acceptance of the application file
Written exam: MCQ (general knowledge, English and logic) & writing skills
Interview 
Excellent understanding of English, read and spoken.
Application timeline
With two intakes in Spring and Fall : all year round
To apply, please contact : Lixiao CHEN - Laura
Contacts
Contact in Paris
Dalila BENKABOUCHE, Program Administrator
Educational Team
Instruction is provided by faculty composed of high-level academics and business practitioners, experts in their respective fields.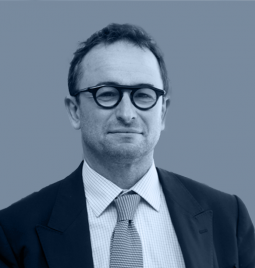 Jérôme CABY
Sorbonne Business School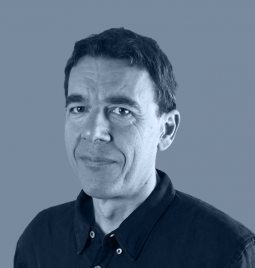 Philippe EYNAUD
Sorbonne Business School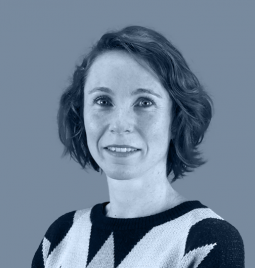 Emmanuelle GARBE
Sorbonne Business School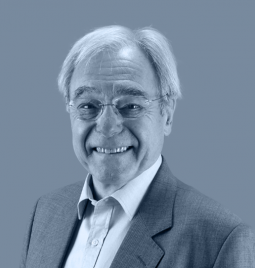 Jean-Pierre HELFER
Sorbonne Business School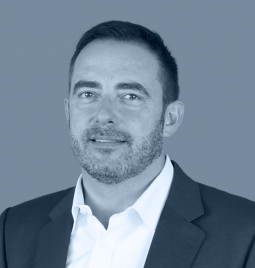 Pierre-Yves LAGROUE
Sorbonne Business School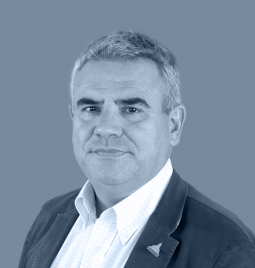 Eric LAMARQUE
Sorbonne Business School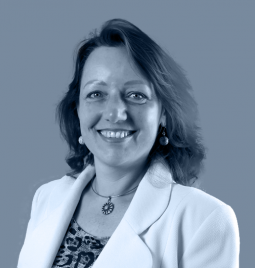 Marie-Eve LAPORTE
Sorbonne Business School
Baocheng LIU
Sorbonne Business School
Géraldine MICHEL
Sorbonne Business School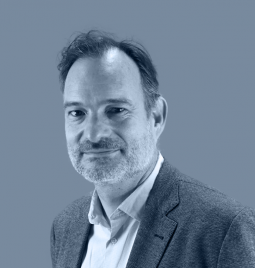 Florent NOEL
Sorbonne Business School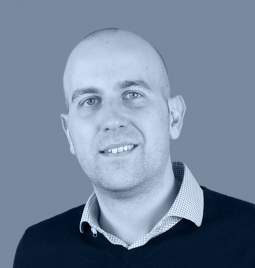 Jean-Loup RICHET
Sorbonne Business School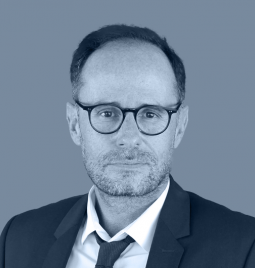 Stéphane SAUSSIER
Sorbonne Business School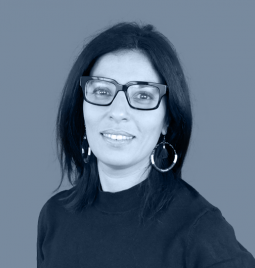 Ouidade SABRI
Sorbonne Business School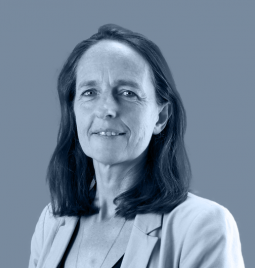 Géraldine SCHMIDT
Sorbonne Business School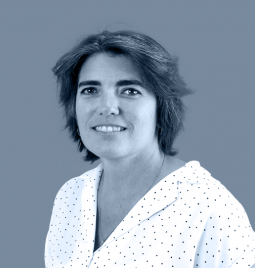 Marion SOULEROT
Sorbonne Business School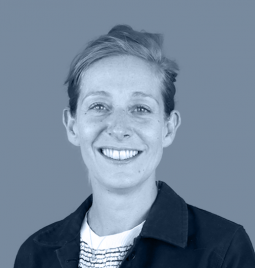 Valérie ZEITOUN
Sorbonne Business School
Testimony
Exectuive MBA Beijing
Ruifen ZHANG - Director - Global Talents Marketing
Graduated in 2019