Welcome to IAE de Paris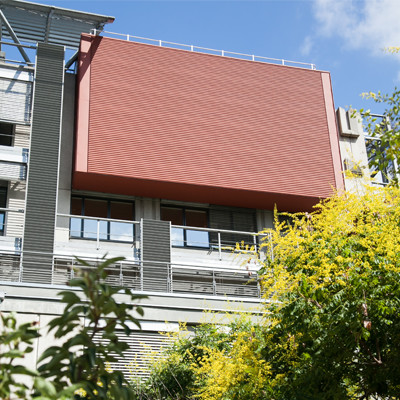 Innovative teaching methods based on practical experience, a first-class faculty, and a location in the heart of Paris all contribute to IAE de Paris's well-deserved reputation as an outstanding business school.
Through a combination of case studies, lectures, group work and on-the-job experience, IAE Programs prepare students to deal with the multitude of issues that firms must address in today's international environment. Executive education is a key focus with programs designed to suit all professional situations, and the school's truly international perspective gives our students a global edge. The permanent IAE Faculty is complemented by a pool of over 350 visiting lecturers and business practitioners, who bring their valuable real-world business experience to their teaching and participation in our 4 research groups.
IAE Paris-Sorbonne Business School on YouTube
Managers Quotes
François-Xavier de Bengy
Training Program Manager
"Following this program allows to enhance one's vision on corporate challenges. It mixes a high level academic teaching with usual MBA business cases, plus a deep insight of European Union's reality during four top notch seminars."
Didier Dincher
Project Manager
"A great and challenging program within international environment. All aspects of business administration are taught by high level academics and professionals with a special focus on European context and rules. I absolutely recommend it."