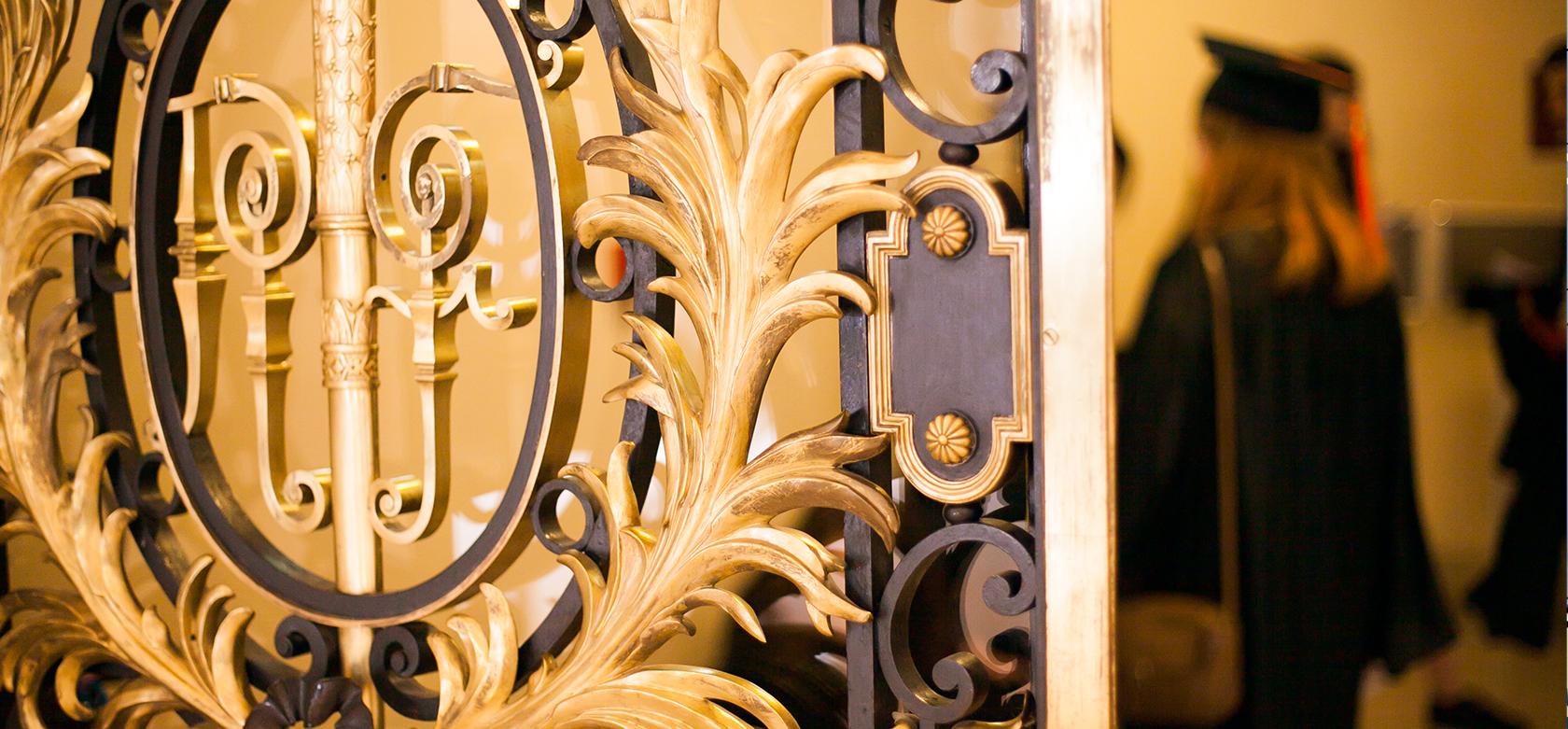 Executive International MBA
The International MBA is aimed at professionals who want to give their careers a new meaning and purpose. Whether your goal is to advance your knowledge, or reflect on your path and explore new options, the program is designed to help you develop a strategic vision, reveal your leadership, and equip you with the skills needed in an international, fast changing environment. 
Type : Executive program
Field : General Management
Duration : 18 mois
Level : MBA/Master
Rhythm : Part-Time
Language : English
Code RNCP : 34033
Diploma : Université Paris 1 Panthéon-Sorbonne
Location : Paris, France
Application
Program requirements
3 years minimum of work experience post Bachelor
Holding a Bachelor Degree or equivalent (Bac+4 or 240 ECTS) or having developed competences through work experience and applying for the process of earning equivalent professional assets.
English proficiency: for non-native speakers, or those not holding a degree fully taught in English, a score of a test of English language skills (TOEIC, TOEFL, IELTS, PTE or BULATS) is required.
Selection process
Submit your full application file and documents
Selection interview (conducted in person or remotely)
Application Timeline
Applications are accepted and admissions pronounced all year through.
Application deadline (for the next class starting in September): June 30th 
Program start: September (one intake per year)
Contacts
Contact in Paris
Alessandra THERON, Program Administrator
Educational Team
Instruction is provided by faculty composed of high-level academics and business practitioners, experts in their respective fields.
Fabienne BERGER-REMY
Sorbonne Business School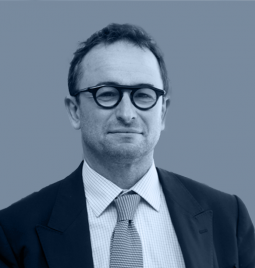 Jérôme CABY
Sorbonne Business School
Kévin DOLGIN
Business practitioner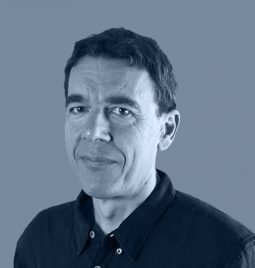 Philippe EYNAUD
Sorbonne Business School
Clive GALLERY
Business practitioner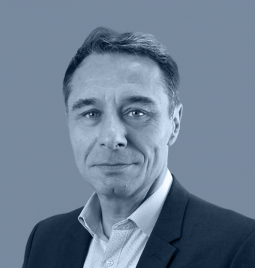 Frédéric GAUTIER
Sorbonne Business School
Jayne GREENWOOD
Business practitioner
Cristina GUTTOSO
Business practitioner
Marie-Christine HENRIOT
Polytech Paris-Sud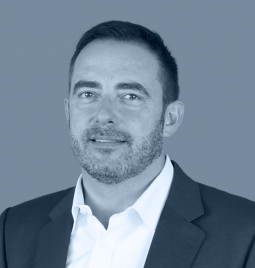 Pierre-Yves LAGROUE
Sorbonne Business School
Eric LAMARQUE
Sorbonne Business School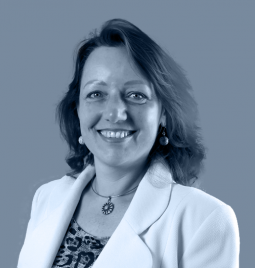 Marie-Eve LAPORTE
Sorbonne Business School
Marjolaine MATRAY
Business practitioner
Feena MAY
University of Lucerne
Géraldine MICHEL
Sorbonne Business School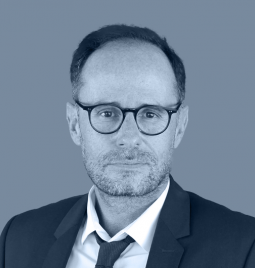 Stéphane SAUSSIER
Sorbonne Business School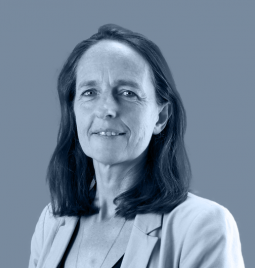 Géraldine SCHMIDT
Sorbonne Business School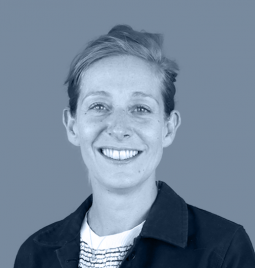 Valérie ZEITOUN
Sorbonne Business School