Fabienne

BERGER-REMY

Lecturer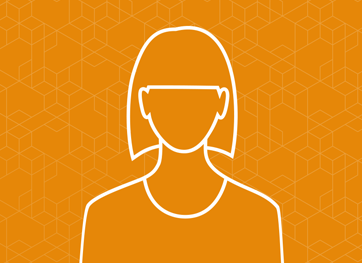 Fabienne BERGER-REMY first exercised operational responsibilities, then marketing direction in multinationals. After several years in business consulting, she became a teacher-researcher. His work focuses on the marketing organization, the employer brand and the management of intangibles, in particular brands. His research is at the intersection of marketing, strategic management and HR. She teaches brand management at the master's level and also provides continuing education.
Domaine(s) d'expertise :
Program management
Director of the Master of Brand and Communication Management, educational manager of M2
Scientific activities
Member of the Marques Valeurs Chair of the IAE Paris-Sorbonne, of the French Marketing Association, of the European Marketing Academy and of the European Academy of Management
Article dans une revue
Article dans une revue
Communication dans un congrès
Communication dans un congrès
Chapitre d'ouvrage
Chapitre d'ouvrage
Vidéo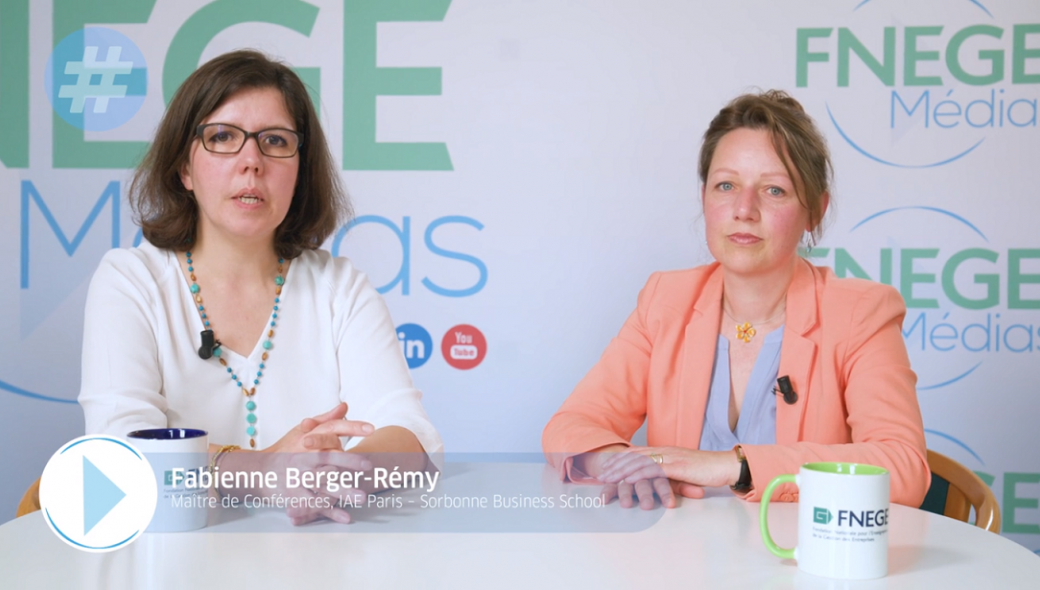 A-t-on encore besoin de chefs de produits à l'ère digitale ?