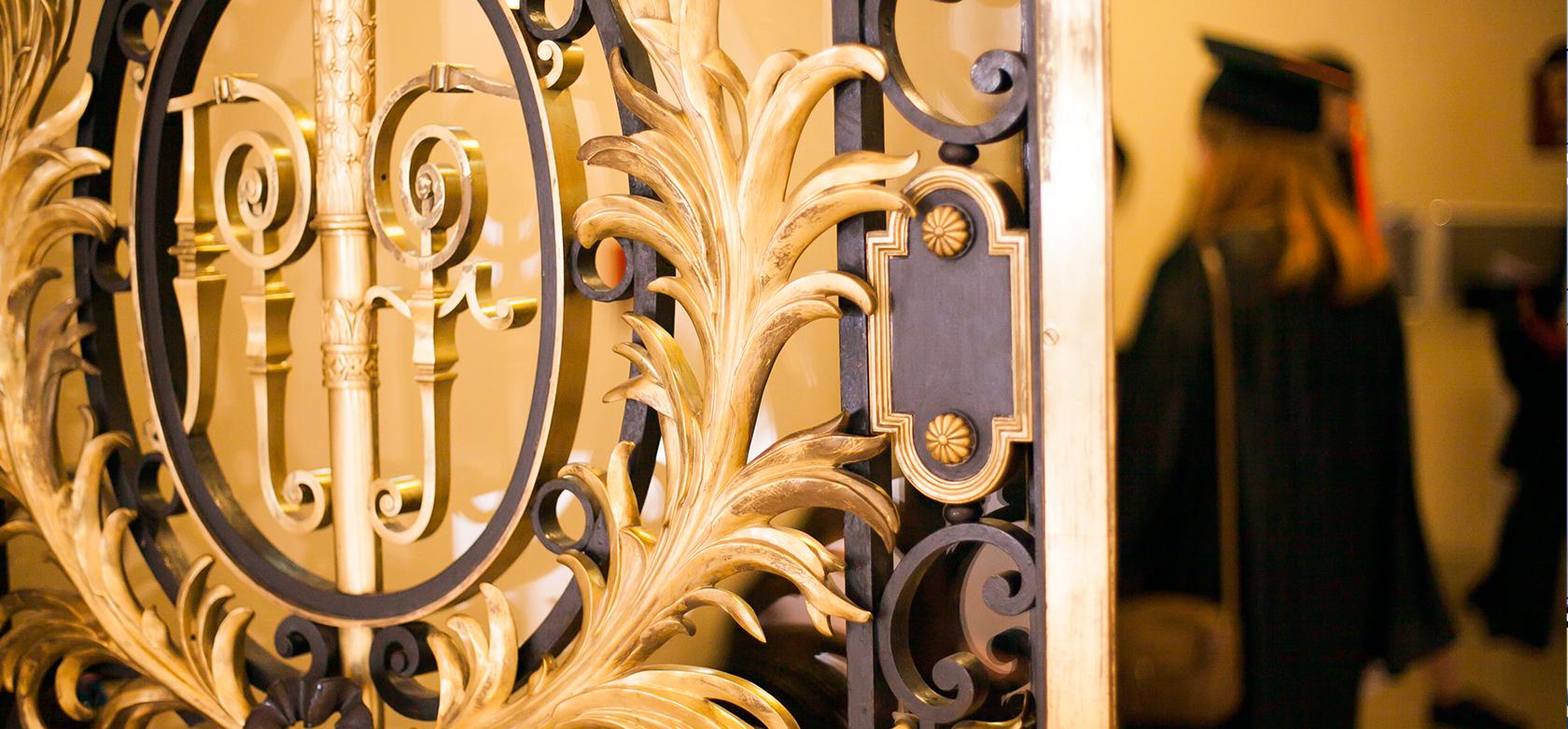 Executive Master Supply Chain Management - Ho Chi Minh City
The Master Supply Chain Management (MSCM) aims to present the knowledge and methods to manage all the resources, means, tools and techniques intended to drive as efficiently as possible the global chain of supply and delivery of a product or service to the consumer.  The aim of the MSCM program is to train the architects of international trade. 
Type : Executive program
Field : Supply Chain Management
Duration : 18 months
Level : Master
Next intake : October 2020
Rhythm : Part-Time
Language : English
Diploma : University Paris 1 Panthéon Sorbonne
Location : Ho Chi Minh City, Vietnam
Application
Program requirements
Have at least 36 months of professional experience since obtaining the last diploma (except internship, work-study program)
Hold a Bachelor degree or equivalent (240 ECTS) or having developed competences through work experience and applying for the process of earning equivalent professional assets
Excellent understanding of English, read and spoken
Selection process
Study and acceptance of the application file
Interview in English with a jury chaired by a scientific director and composed of representatives of the professional world.
Application timeline
Applications are submitted from March onwards. The selection interviews take place during the month of June. The program opens in October.
Contacts
Contact in Paris
Germain LABEILLE, Program Administrator
Contact in Ho Chi Minh City
Educational Team
Instruction is provided by faculty composed of high-level academics and business practitioners, experts in their respective fields.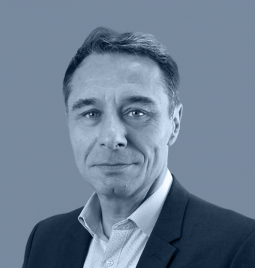 Frédéric GAUTIER
Sorbonne Business School
Eric PEZET
Paris Ouest University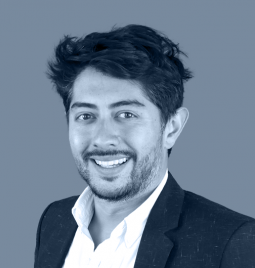 Simon PORCHET
Sorbonne Business School
Nikolaj Tchernev
Business School of Management - Auvergne University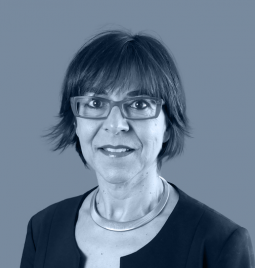 Christine TRIOMPHE
Sorbonne Business School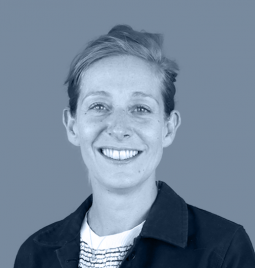 Valérie ZEITOUN
Sorbonne Business School
Check the equivalent program