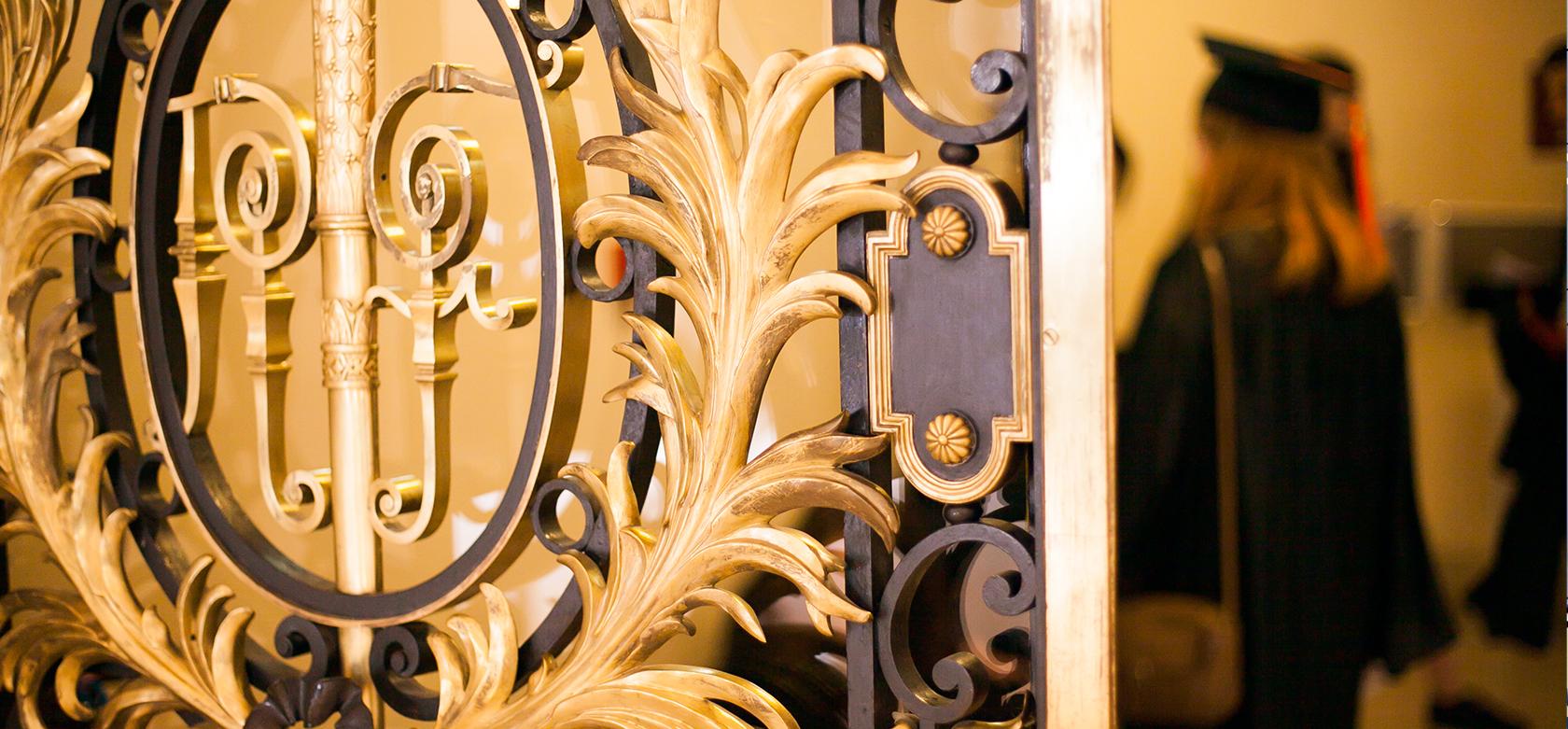 Executive Master in Marketing Sales and Services - Ho Chi Minh City
Organized jointly with ESCP Europe, this program is aimed at professionals in activity who wish to upgrade their skills in the field of marketing and commercial practices. It is housed in the Franco Vietnamese Center for Management in cooperation with the universities of economics of Ho Chi Minh City.
Type : Executive program
Field : Marketing-Sales-Communication
Duration : 16 months
Level : Master
Next intake : October 2020
Rhythm : Part-Time
Language : English
Diploma : University Paris 1 Panthéon Sorbonne and ESCP Certificate
Location : Ho Chi Minh City, Vietnam
Application
Program requirements
Have at least 36 months of professional experience since obtaining the last diploma (except internship, work-study program)
Hold a Bachelor degree or equivalent (240 ECTS) or having developed competences through work experience and applying for the process of earning equivalent professional assets
Excellent understanding of English, read and spoken
Selection process
Study and acceptance of the application file
Interview in English with a jury chaired by a scientific director and composed of representatives of the professional world
Application timeline
Applications are submitted from March onwards. The selection interviews take place during the months of July-August and September.
Contacts
Program directors
Nathalie PRIME, Professor, ESCP Europe
Contact in Paris
Germain LABEILLE, Program Administrator
Contact in Ho Chi Minh City
Educational Team
Instruction is provided by faculty composed of high-level academics and business practitioners, experts in their respective fields.
Fabienne BERGER-REMY
Sorbonne Business School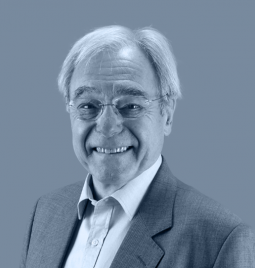 Jean-Pierre HELFER
Sorbonne Business School
Marjolaine MATRAY
Business practitioner
Géraldine MICHEL
Sorbonne Business School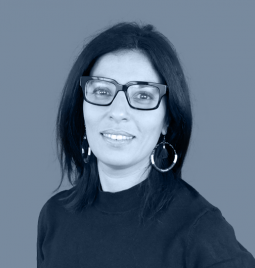 Ouidade SABRI
Sorbonne Business School
Testimony
Executive Master Marketing Sales & Services
Tra NGUYEN - Regional Talent Acquisition
Graduated in 2019
Check the equivalent program