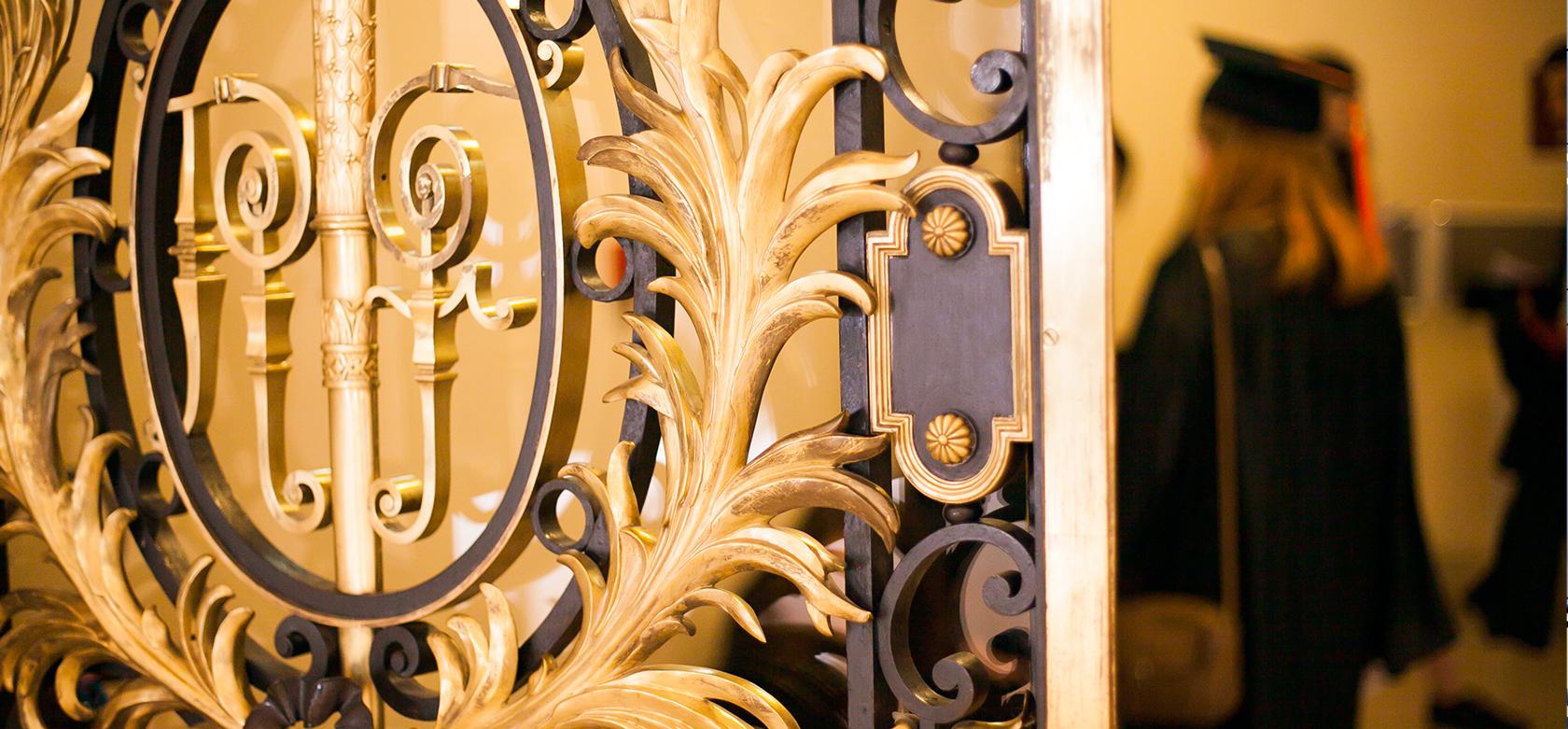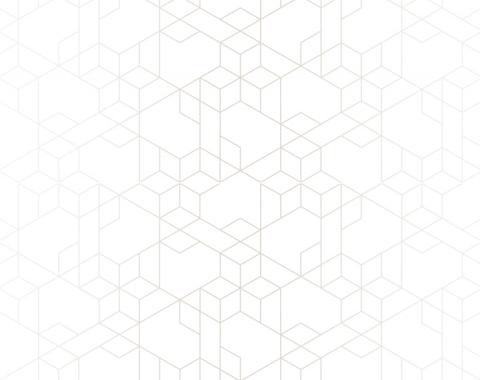 Executive Master in Finance - Brazil
The Master in Finance is aimed at professionals in activity or in transition who wish to carry out an upgrade in skills or a professional retraining thanks to a resumption of study in the field of finance. This course allows to acquire a global vision of companies' financial problems in relation with all the actors of finance.
Type : Executive program
Field : Finance
Duration : 14 months
Level : Master
Rhythm : Part-Time
Language : English
Diploma : University Paris 1 Panthéon-Sorbonne
Location : Rio de Janeiro, Brazil
Application
Program requirements
Have at least 36 months of professional experience (excluding internship, work-study program)
Bachelor degree (240 ECTS or equivalent) or, for people without the required level of education claim a Validation of Professional Achievement (VAP). Note that foreign students are asked for an official translation of the diploma (s) justifying the requested level.
Selection process
Review of the application file
Interview with the jury
Excellent understanding of English, read and spoken.
Application timeline
Application are accepted and admissions pronounced all year through.
For the next intake : Spring (one intake per year)
To apply, please contact : Jorge CARDOSO
Contacts
Contact in Paris
Charlotte LONGIN, Program Administrator
Contact in Brazil
Jorge CARDOSO, Professor, Ibmec
Educational Team
Instruction is provided by faculty composed of high-level academics and business practitioners, experts in their respective fields.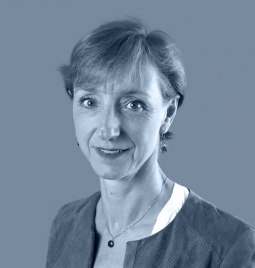 Elisabeth ALBERTINI
Sorbonne Business School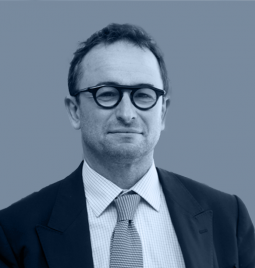 Jérôme CABY
Sorbonne Business School
Hubert De la BRUSLERIE
Université Paris Dauphine - PSL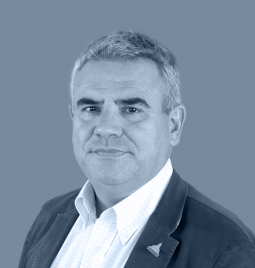 Eric LAMARQUE
Sorbonne Business School
Florian MARSAUD
Sorbonne Business School