12/07/2013
International
From September 30th to October 4th, the students from MBA / MAE (Master of Business Administration) Beijing program will be in Paris!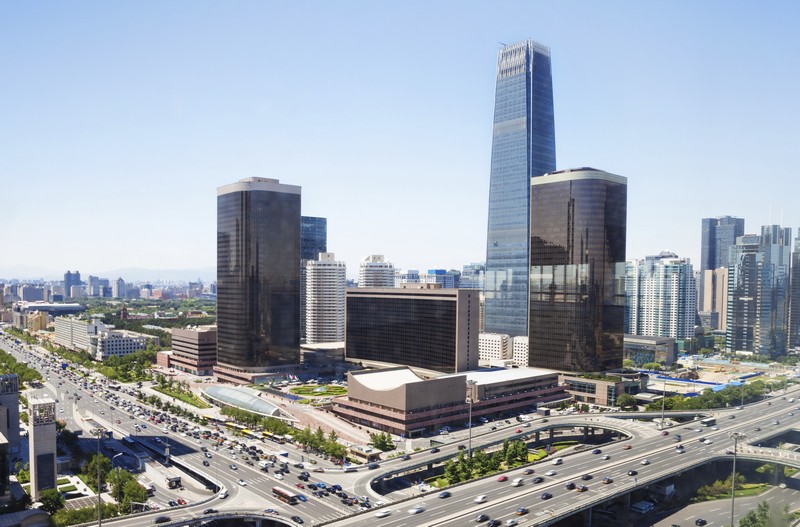 During this 5 day-trip, they will visit IAE de Paris; followed by a seminar of Strategy by Jean-Pierre Helfer, IAE de Paris's director, and visiting others companies.
Also, they will go to Reims to visit Maison Fossier Company, that makes the famous "Biscuits Roses", and to Epernay to learn about the champagne cellar Mercier.
We wish them a good and rewarding stay!