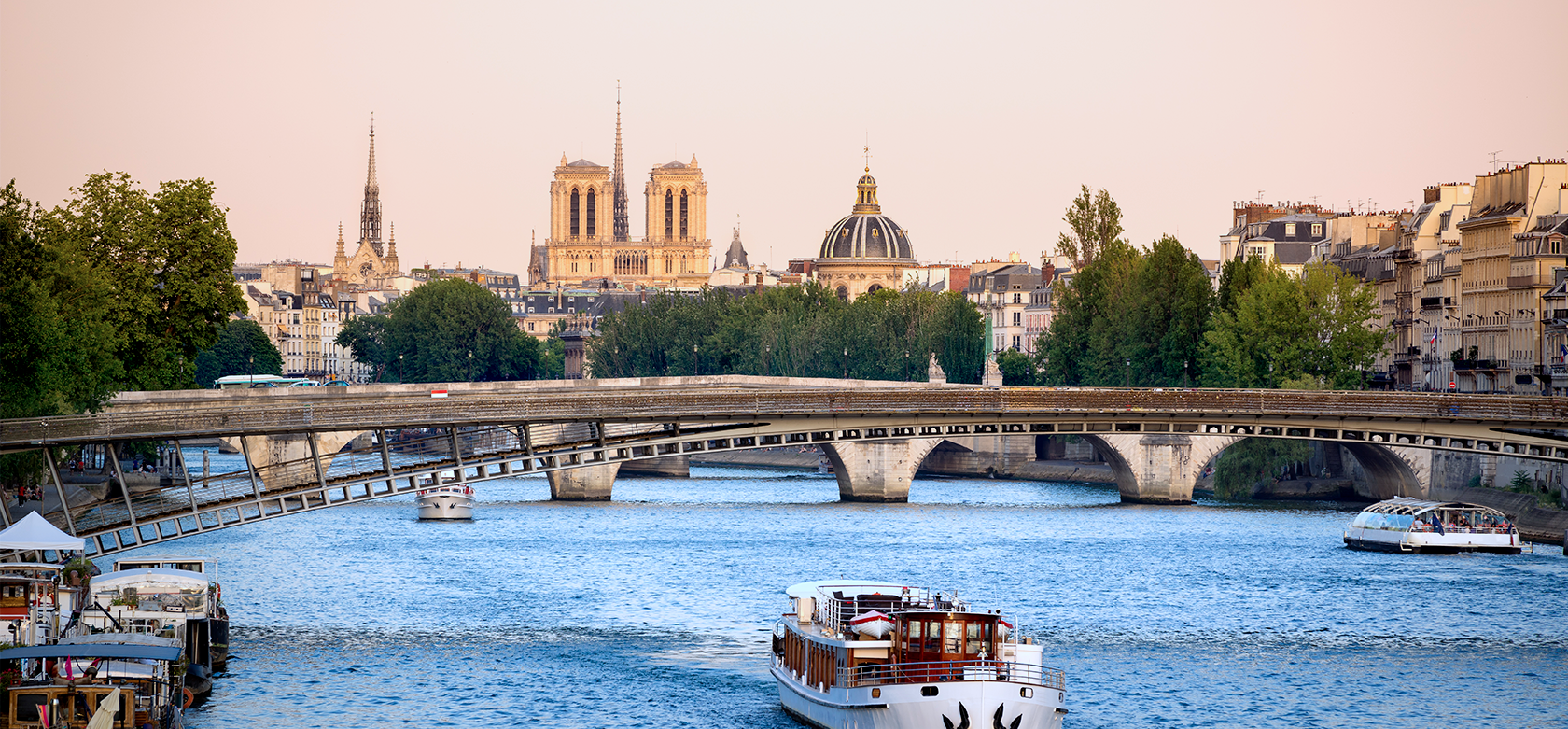 Sorbonne Business School is an institution specialized in Management and Business sciences since 1956. Research and training are its core activities offering degree-granting programs to Executives and young Professionals.
Sorbonne Business School's portfolio includes not only general business training for experienced profiles looking to gain business competences but also specialized Masters. Part time tracks have been designed over the years to fit the needs of students who work while studying, making Sorbonne Business School an expert in continuous training.
Sorbonne Business School's very active research work enriches programs with innovative approaches providing students with the necessary skills and tools to respond to tomorrow's challenges.
Sorbonne Business School is associated with the University of Paris 1 Pantheon-Sorbonne in order to deliver Internationally recognized degrees and share its humanistic values : equal opportunities and making success accessible to all.
Faithful to its public service mission, Sorbonne Business School is proud to contribute to the development of knowledge both through training and research.