23/01/2013
Research
IAE de Paris represents France in the Innoserv research project.
This project is focusing on identifying the future potential of innovative services including the multifaceted activities of different stakeholders as well as the policy frameworks at different levels of governance geared to address the needs of citizens.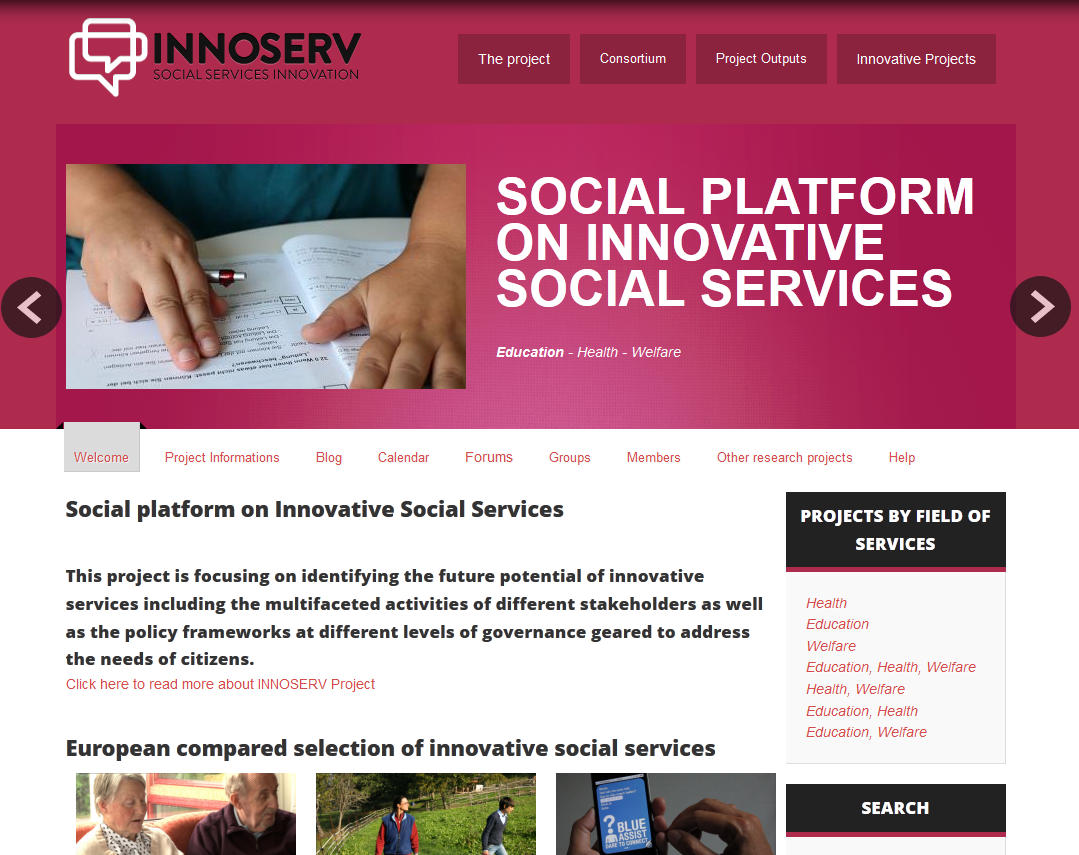 The call proposes a social platform be established to suggest innovative research agendas which will help define future research activities.
Answering to the objectives of the call, the project 'INNOSERV' will:
• Implement a multi-level dialogue process involving a wide range of stakeholders from research, policy making and practice communities
• Produce short visual examples combined with theoretical case studies of 'innovative' practices. Publications will summarize the results of the debate and formulate future research needs
• Design the process, its timetable and outputs in close cooperation with the European Commission as key user of the project outcomes.
Source : https://www.inno-serv.eu/
Philippe Eynaud, Associate Professor, leads the project for IAE de Paris.
This project responds to the FP7-Cooperation call FP7-SSH-2011-3 for a support action concerning a social platform on innovative social services.
The Innoserv consortium:
Heidelberg University - The Institute for the Study of Diaconia/Christian Social Service (DWI) - Germany
University of Applied Sciences - Hamburg University of Applied Sciences - Germany
Roskilde University - Department of Society and Globalisation - Denmark
Diakonhjemmet University College - A diaconal, Norwegian private Lutheran educational institution - Norway
Budapest Institute - An independent think tank - Hungary
IRS - Istituto per la Ricerca Sociale, Area Politiche della Formazione e del Lavoro, Bologna - Italy
University of Southampton - The University of Southampton's Faculty of Health Sciences - UK
IAE de Paris - Sorbonne Graduate Business School - France
EASPD - The European Association of Service providers for Persons with Disabilities - Belgium
Solidar - A European network of NGOs working to advance social justice in Europe and worldwide - Belgium
ENIL - The European Network on Independent Living (ENIL) is a European wide network of disabled people - Ireland