07/10/2013
Publications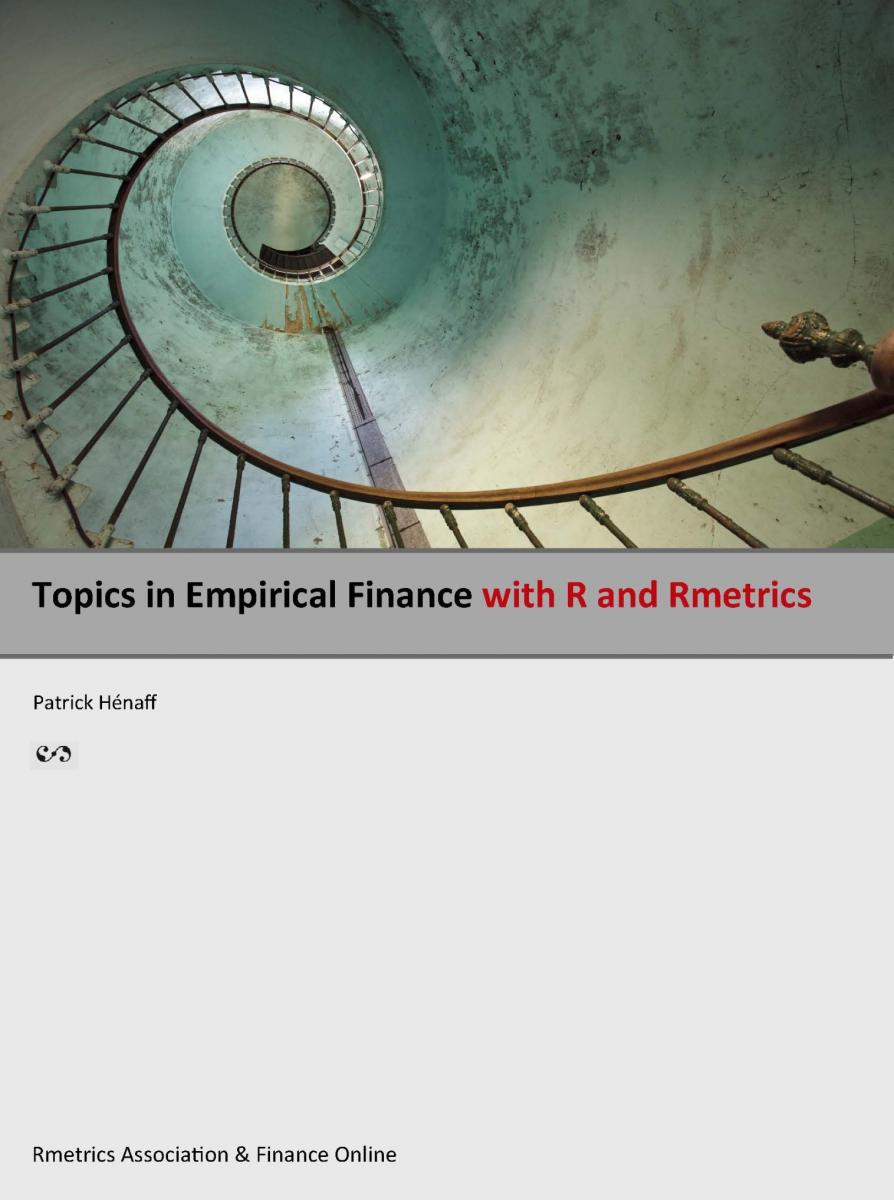 Patrick Hénaff, associate professor at IAE de Paris, publishes the e-book : Topics in Empirical Finance with R and Rmetrics.
The book is a set of lecture notes used in a first year graduate course in empirical finance. The book focuses on the pricing and risk management of financial assets: bonds, options and other derivative securities.
The emphasis is resolutely empirical: it presents models, discuss their implementation, and verify their relevance by testing them on real data.